---
Crack repair on both heads and blocks
Before you toss that cracked head or block bring it in for us to take a look at it.
We can fix many cracks in both heads and blocks.
Field service available for external cracks in chassis on many applications.
We use the Irontite and lock N stitch process. We also use ceramic seal in our in shop circulator.
Here are a few pictures of the work we have done................
Crack enhanced in a magnaflux machine.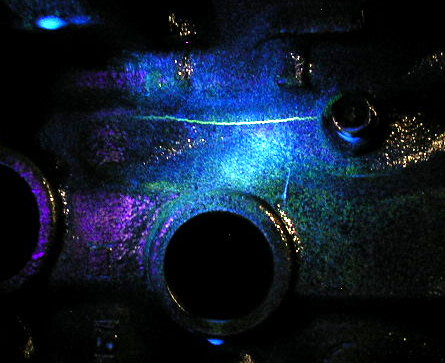 1957 Pick up restored but the shop that rebuilt the engine missed a large crack on the side of the block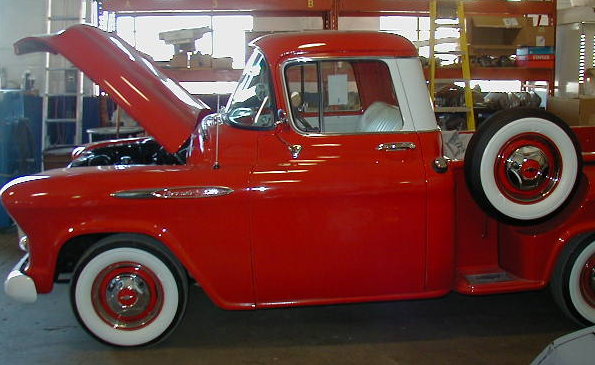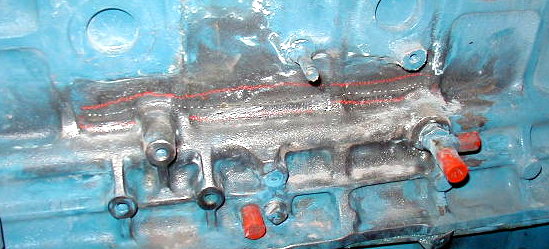 This is how the repair looked after we fixed it.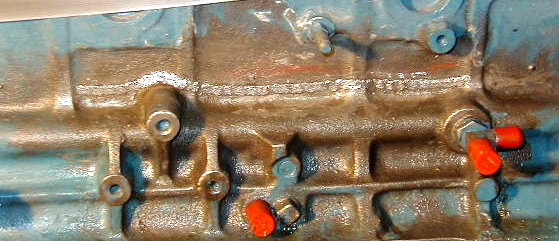 Few more pictures with cracks enhanced by magnaflux.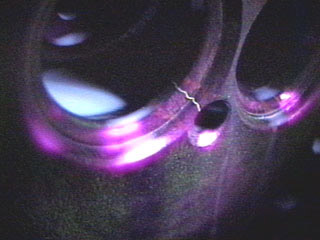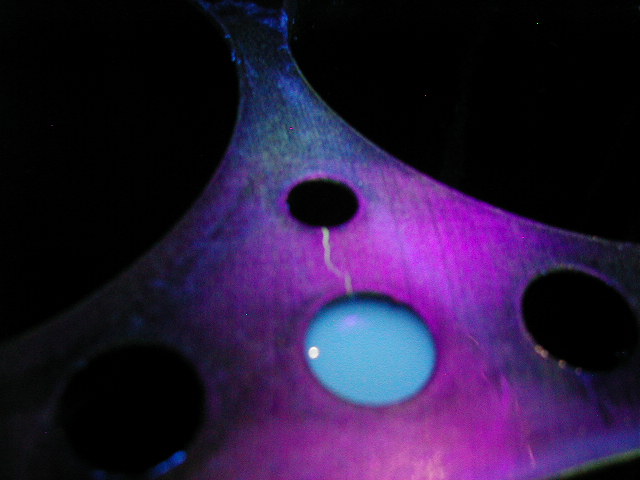 This is a 675 Mack Diesel block that I repaired in chassis, saving the customer from having to remove and replace the engine block. notice 3 cracks off the soft plug hole.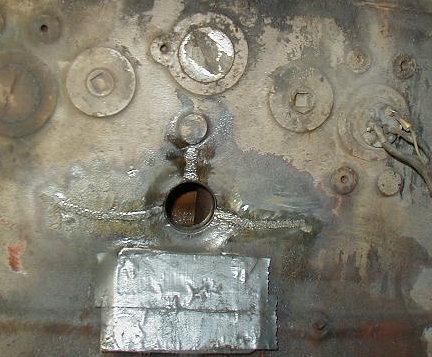 Side crack on a 5.9 Cummins diesel engine... I started the repair process by drilling holes.
This engine had to be removed for access to the crack but was repaired without having to dissassemble it.
If you have any questions feel free to Contact Randy @ 330-505-1804
Or Email Enginemac1@aol.com