865 Summit Ave. / Unit 2
Niles, Ohio 44446


Business Phone:
330 505-1804

Regular Business Hours:
Mon-Fri 8:00am-4:30



> Order/Contact/E-Mail
COMPLETE MACHINE SHOP SERVICE
AUTO-TRUCK-PERFORMANCE-INDUSTRIAL-FARM
GAS AND DIESEL
---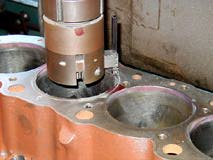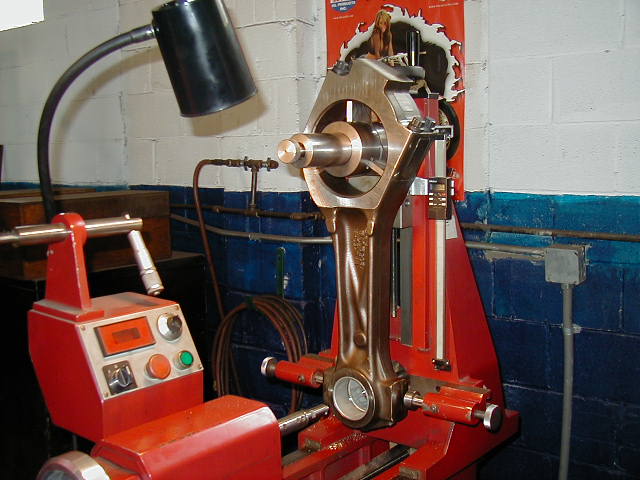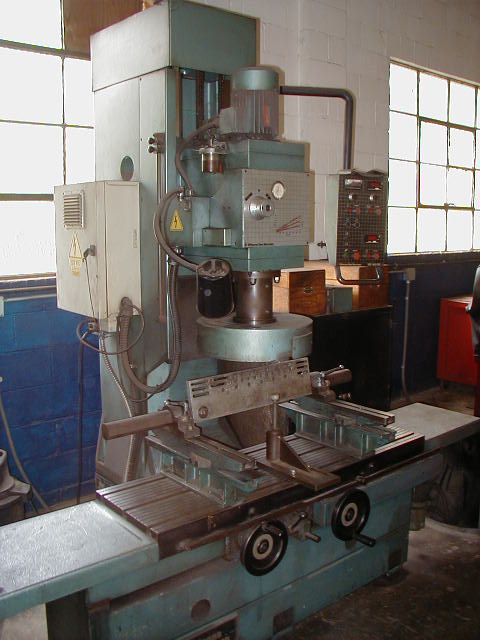 -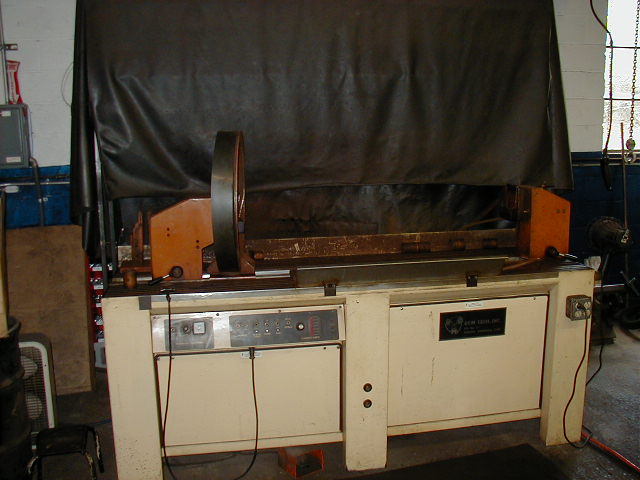 ----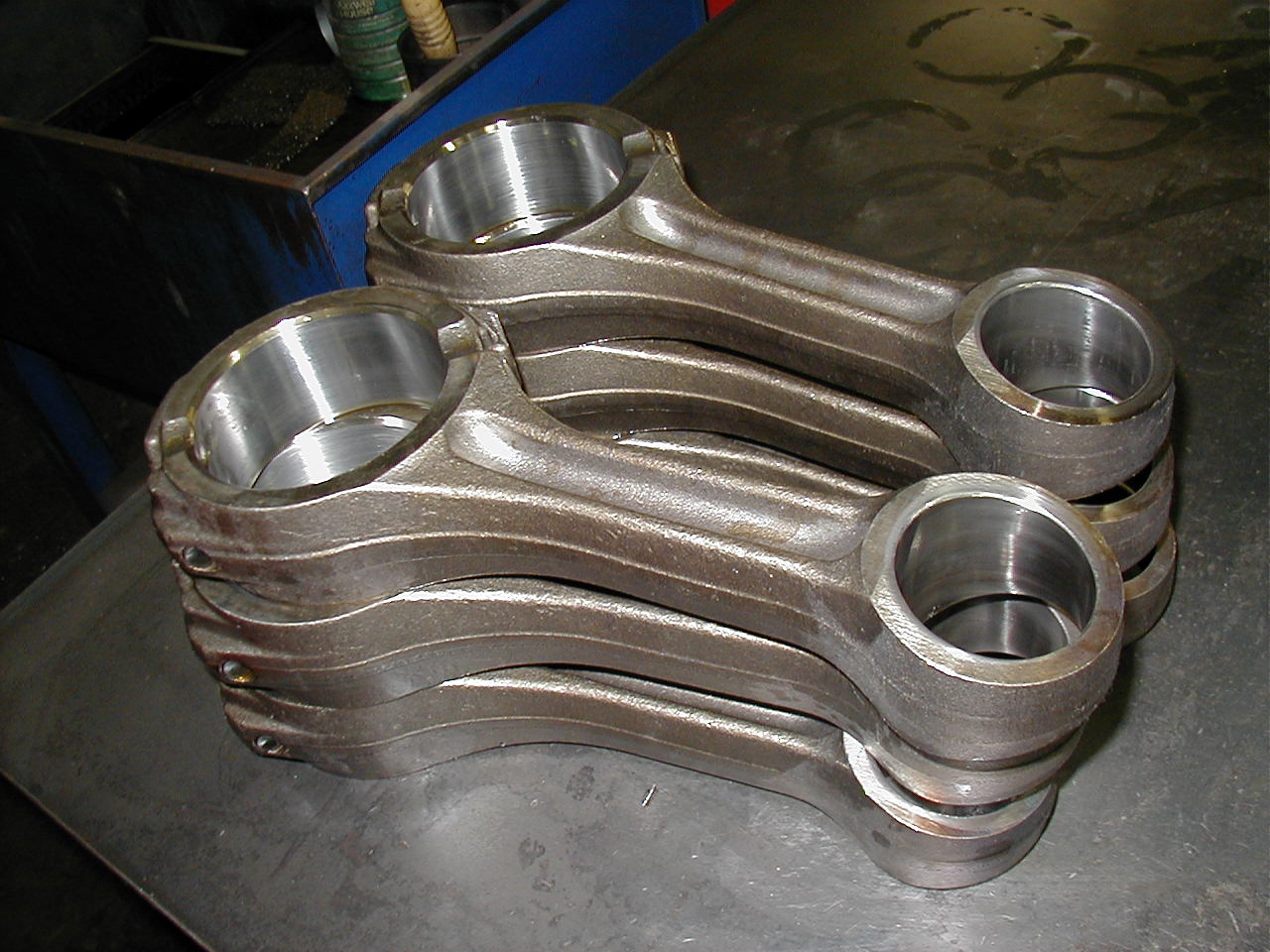 ---

---
Click on links for more information. use your browsers back button to exit pages.
LOCATION -MAP - link to mapquest for our location and directions.
ABOUT US- A little history and information about our company.
CONNECTING ROD REBUILDING - Our page on connecting rod rebuilding.
CYLINDER BLOCK REBUILDING - Title says it all.
PARTS- Information on the brand name parts we carry.
USED/REBULIT PARTS - Listing of used or rebuilt parts we have available.
CONQUEST STARION PARTS - Listing parts we have available For the 2.6G54B Mitsubishi engines.
CRACK REPAIR- Crack repair on blocks and heads.
OUR EBAY STORE - Link to our Ebay store of items that we have for sale.
Future Links......
Hot Tanking -----Glass beading---- Pressure testing heads and blocks- Cracked heads and blocks repaired
Flywheel grinding--- Magnafluxing ( Heads, blocks, rods and crankshafts) -- Line boring
Guides and seats installed-- Connecting rod rebuilding-- Transmission case bearing bores repaired
Counter boring and Cylinder sleeving---Crankshaft polishing and grinding--
We will be adding more information in the near future we have changed the site to make navigation and updates easier
Thank you for visiting.
Created and Maintained by: Engine Machine Service, Inc..